ILR Calculator
Use this tool to calculate when is the earliest date you can apply for Indefinite Leave to Remain, given your continuous qualifying period and the 28-day rule.
Before using the calculator…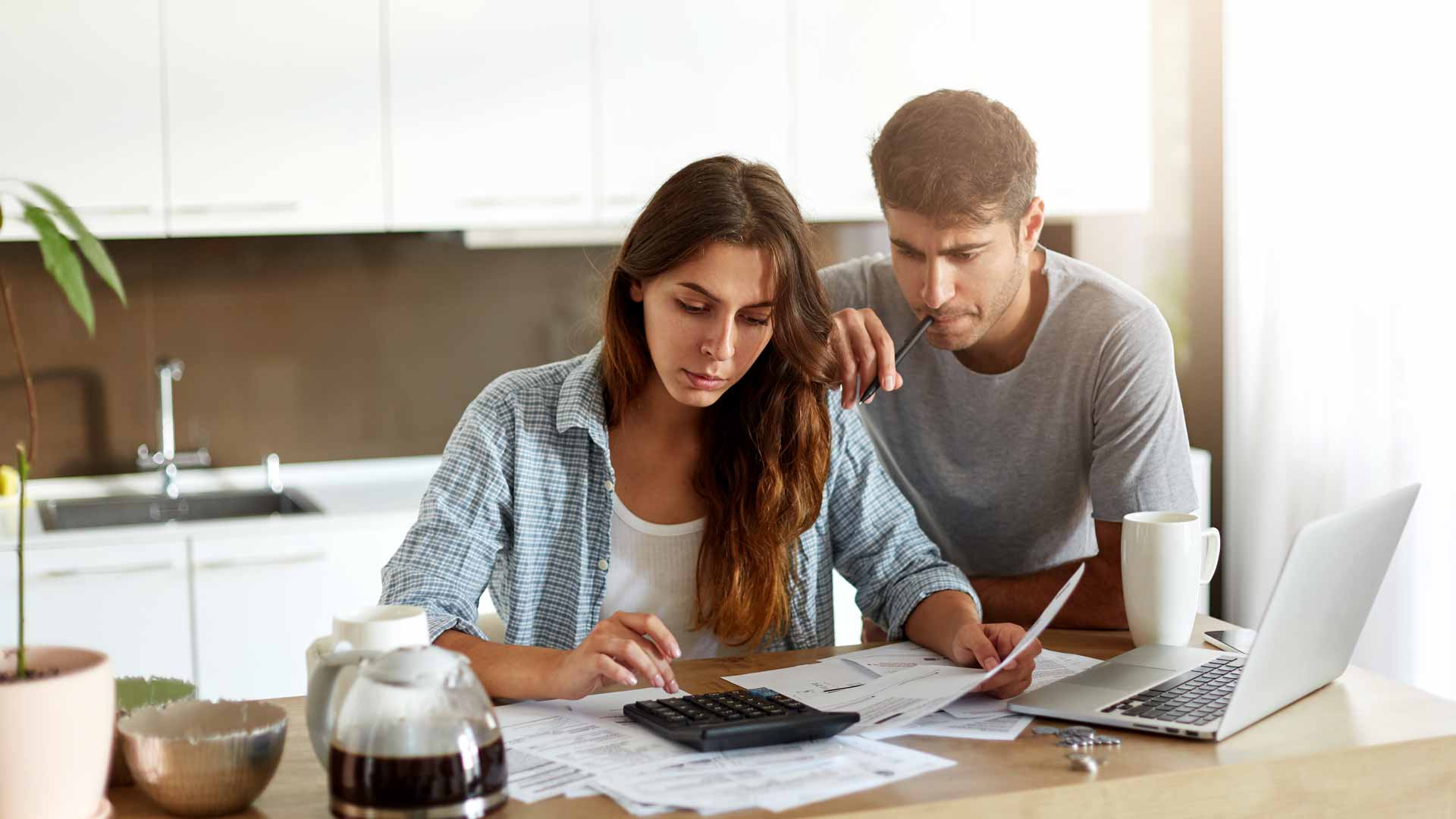 Note that the official government guidance refers to this period in a number of similar but slightly different ways. For the purposes of your ILR application, all of these mean the same thing:
Qualifying period
Continuous period
Continuous qualifying period
Continuous lawful period
Continuous residence period
So that this calculator can provide you your eligibility date correctly, you will need to know a number of things:
What ILR route you are applying for, and what the detailed requirements are for your route
Most routes require you to have spent a continuous period of five years in the UK; are you in this route, or is it different – see the section "Categories where the continuous period is not 5 years" in the official UK Government guidance for Indefinite leave to remain: calculating continuous period in UK.
Most people only have a single grant of leave that covers their entire continuous period; if you have multiple grants of leave that make up the continuous period then ensure you have on-hand the start and end dates are for each of them
Your date of actual entry into the UK
This tool assumes:
Your application is straightforward; for instance:

You have not been away from the UK for more than 180 full days in any 12-month period
You are not applying for other routes such as the 10-year Private Life or Long Residence route
You are not applying for asylum

If you have multiple grants of leave in the continuous period you'd like to be considered for your application, that all of those grants of leave are "compatible" with the ILR route you are applying for and does not reset the clock for your ILR application
If you know that your case is complex then this tool is not for you. You need to reach out to an OISC-registered immigration adviser to assess your situation and provide guidance tailored to your specific circumstances.
The second point above is very important as there are multiple ILR routes that you can take, and each route will have different visas that count towards it, for example:
The ILR route for partners of British Citizens or those already settled in the UK only counts the grants of leave where you had a Family Visa as a partner or a spouse
The ILR route for people on a Tier 2 (General) visa only counts the grants of leave where they were on that visa, or a short list of other work-related visas
I personally know many people who have made this mistake. Be careful if you find yourself in a situation where you are changing between visa types!
If a person then started on a Tier 2 (General) visa and stayed there for four years, and then switched to a Family Visa (say, because they married a British citizen, and they have resigned from their work with their original Tier 2 sponsor), then what happens is that:
The four years they have spent in the UK under the Tier 2 (General) visa will not count towards the ILR route for partners of British citizens
The ILR clock resets and starts from zero from the moment they switch their Tier 2 (General) visa to a Family Visa
The person is no longer eligible to get on the ILR route for people on a Tier 2 (General) visa as they are no longer on that visa
Calculator: Questionnaire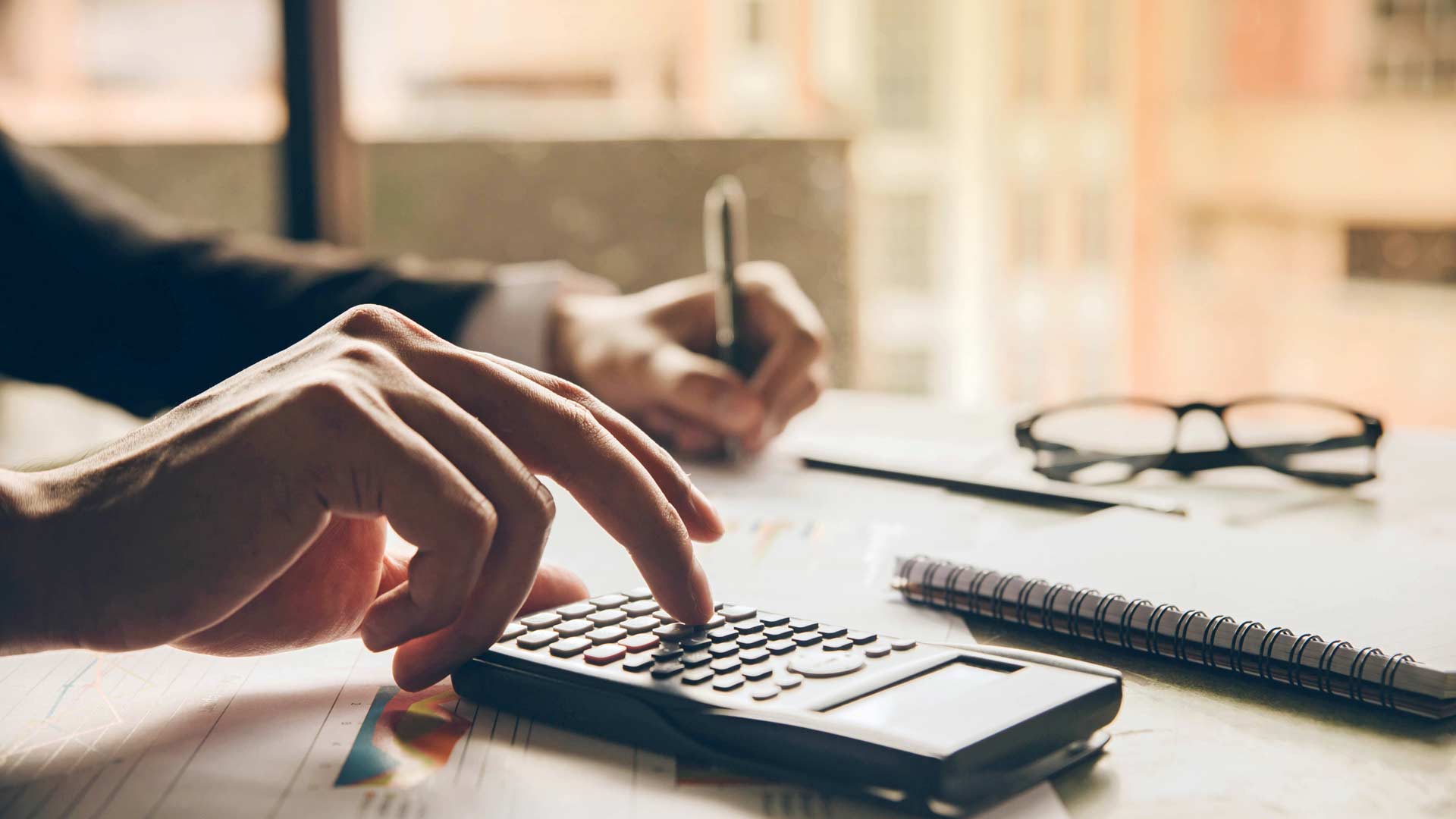 Results
Click "Calculate" to view results.
Further reading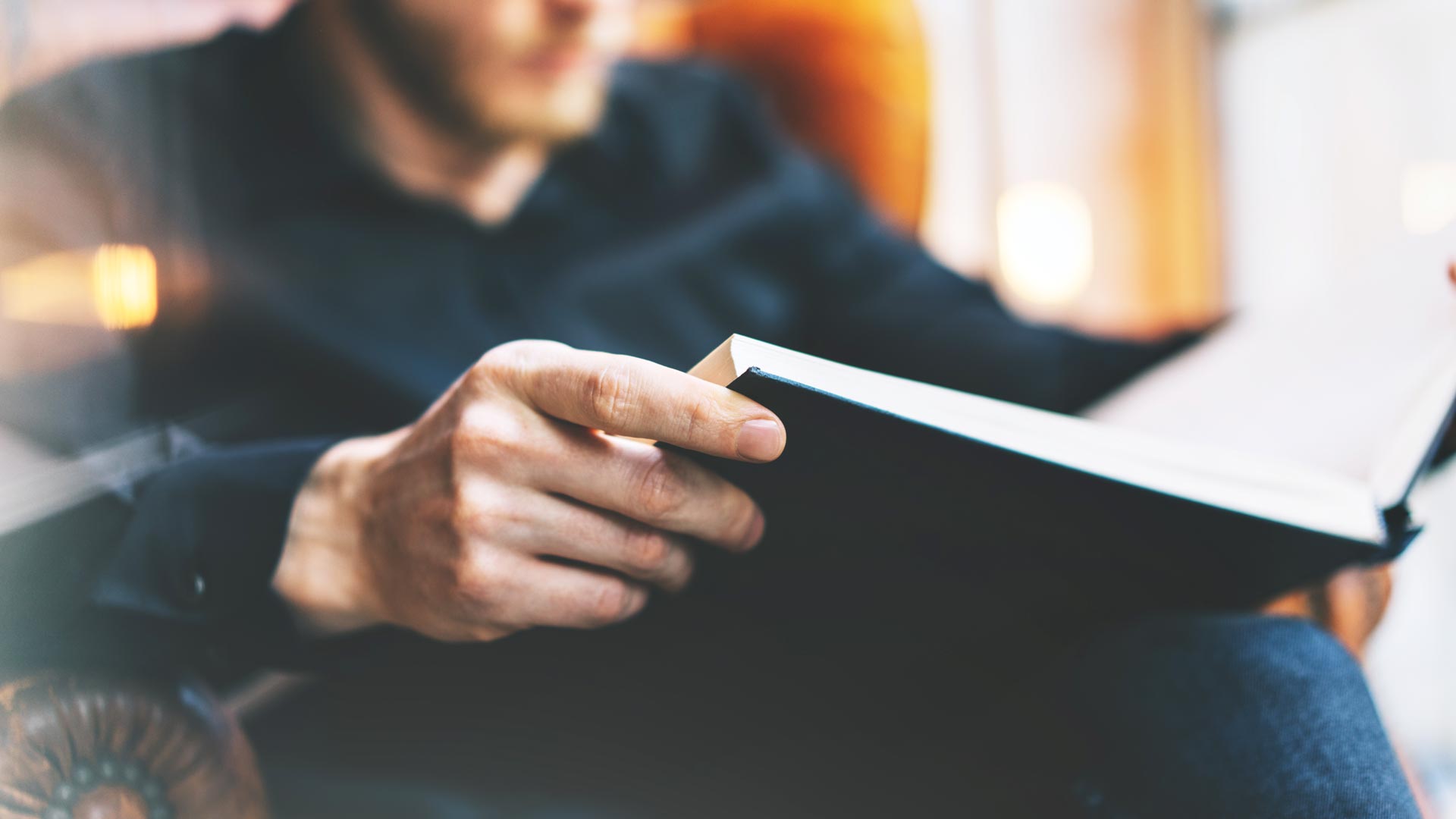 There are dedicated chapters on preparing for your ILR application as well as the ILR requirements.
Alternatively, a list of all chapters can be found at the table of contents where you'll find detailed guides on not just applying for Indefinite Leave to Remain, but also other topics such as the process for Tier 2 (General), moving to the UK, living in the UK, and others.
If there are any problems with this page, be it in terms of factual inaccuracies, mistakes in spelling or grammar, technical website issues — anything at all — I would truly appreciate it if you let me know here so that I can get it corrected.
Report an issue with this page