Travelling outside the UK
05 Aug 2020, updated 15 Aug 2020
In this chapter I'll detail:
Limits as a Tier 2 (General) visa holder
As our Tier 2 leave to remain1 was granted with the full duration of five years (thus more than six months) there normally are no limits as to how long of a time we can spend outside of the UK, provided I continue to work for the same employer who sponsored us and we do not spend a continuous period of more than two years outside the Common Travel Area2.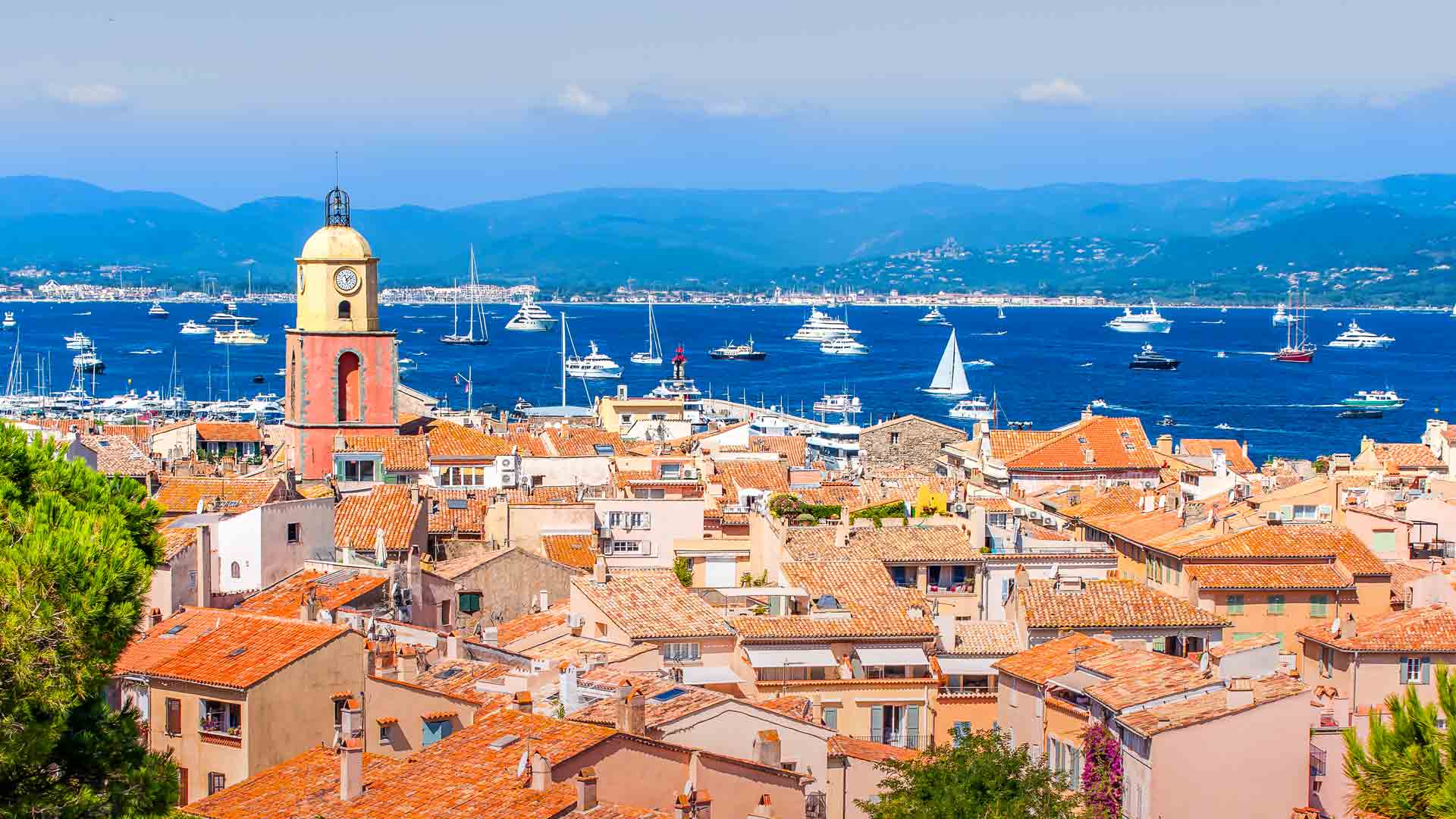 After acquiring the appropriate visas (Schengen visa in this case), my spouse and I were able to travel for holidays to various locations in Europe, such as the Netherlands, France, Monaco, and Spain. My employer also additionally sponsored visas for us as there was an occasional need to conduct business in other countries such as Belgium, Germany, Latvia, and Italy, as part of my responsibilities.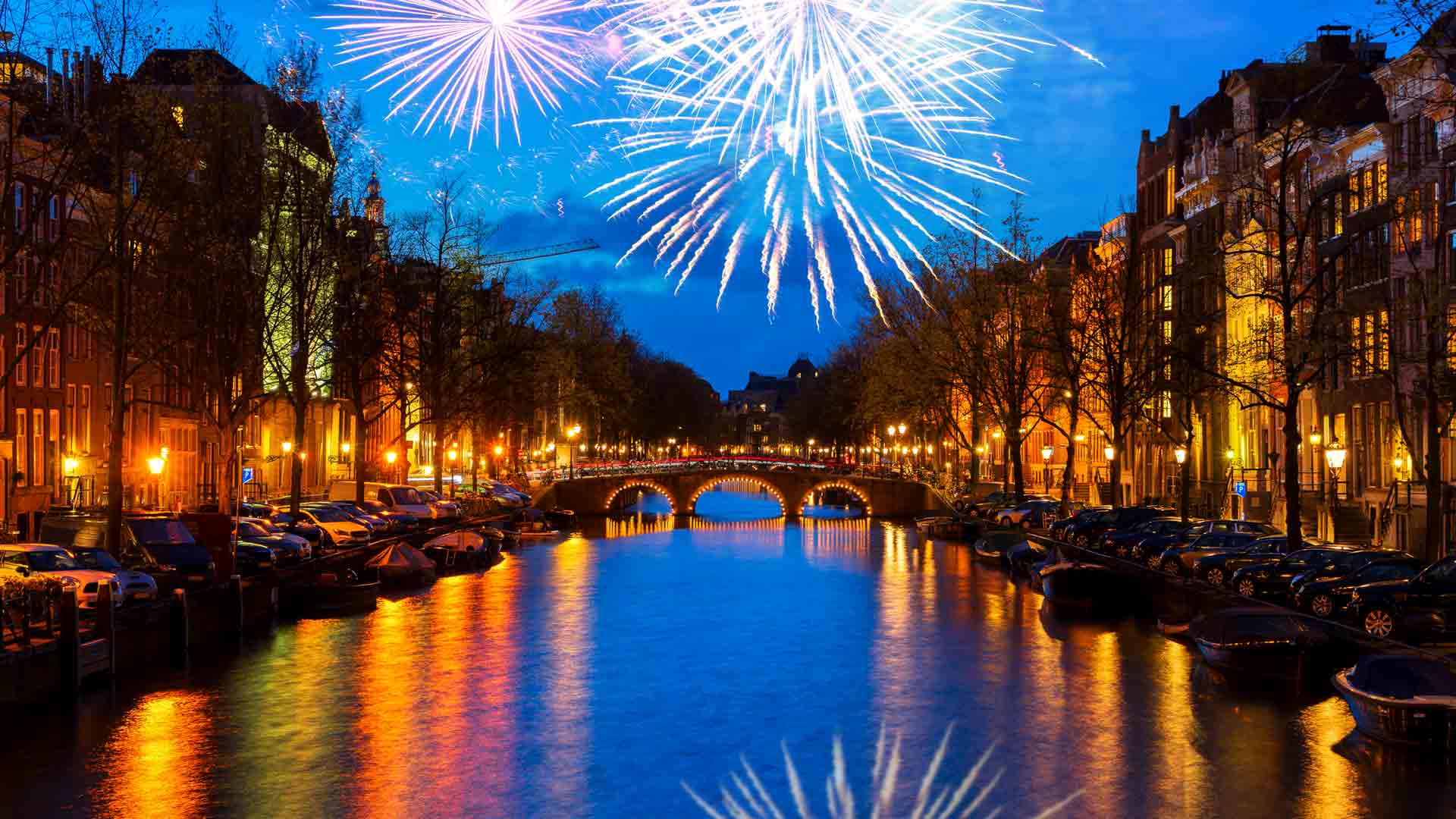 Planning ahead for the ILR
Note that the information here is:
Specific to our unique circumstances
Reflective of the rules, policies, and requirements, as of the time of our original application for ILR back in 2020; if we are aware of any changes since, it will be called out
If you are planning to apply for, or currently are in the process of applying for ILR then you must refer to the official guidance released by the UK Government at the page for settling in the UK. If you are considering other settlement routes then you can find the official guidance of the UK Government at this visas and immigrations page for living permanently in the UK.
Despite the apparent freedom of having no time restrictions out of the UK as far as a Tier 2 visa is concerned, we knew that our next immediate goal was to settle in the UK, and that means eventually applying for an Indefinite Leave to Remain (contrasted with a Tier 2 visa which is a limited leave – i.e. permission – to remain) which will grant us permanent residency.
In accordance with the requirements for an ILR, we religiously maintained a spreadsheet which carefully tracked all our travels outside the country. We made very sure that we never spent more than 180 full days in any 12-month period outside the UK as that will cause us to fail one of the ILR's many requirements. This particular stipulation does not just cover holidays; this encompasses all absences from the UK, including those which were required by my employer as part of my job (e.g. attending business meetings in Germany).
Business-related absences are not exempt. You will need to be very clear with your employer regarding these restrictions if you are planning to eventually apply for an ILR.
A word of warning
Note that in the UK, only OISC-registered immigration advisers can legally give immigration advice. While I hope that I can give you an idea of what the process entails given the recounting here of my experiences, be mindful that this is specific to my case and may not necessarily apply to you or to anyone else.
Immigration law is exceedingly complex. As I am not an immigration adviser and that the strategy we've taken in our applications is bespoke to my and my partner's route and unique state of affairs, the information here is not and should not be constituted as legal advice. If you have any questions regarding your particular circumstances, it is best that you reach out to a qualified immigration adviser who can assess your situation and provide open and honest guidance tailored to your case.
If you decide to do this and seek guidance and/or support from a solicitor (especially if you know that your scenario is a complex one), you must protect yourself from fraud3 by ensuring that you only go to an OISC-registered immigration adviser.
"Leave" here means "permission"; thus "leave to remain" is your "permission to remain" in the UK ↩